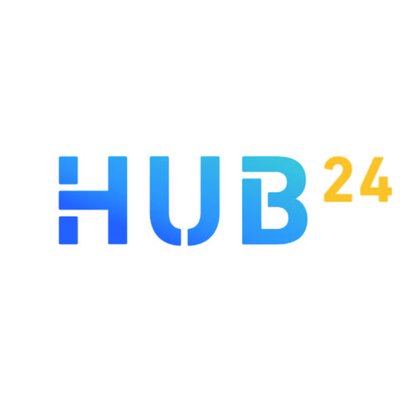 ANZ's OnePath lists OneCare on HUB24
ANZ's OnePath has made its OneCare life insurance available through HUB24, providing advisers and their clients with a greater selection of insurance products.
OneCare offers advisers a comprehensive range of insurance cover that can be tailored for clients' needs throughout their different stages.
For the past two years, OnePath has won The Consumer Choice Awards Best Turnaround Time Award and Claims Team of the Year, supporting its best in class commitment to claims service and support.
According to ANZ's Head of Life Insurance Gerard Kerr, OneCare's flexible structure and easy accessibility provides advisers and their clients with a true lifetime insurance solution.
"With OneCare now available on the HUB24 platform, we are making life insurance cover more accessible for advisers and their clients," he said.
OnePath is offering a 10 per cent platform discount on new applications to 1 March 2019. This discount will apply for the life of the policy.
The decision to make OneCare life accessible through HUB24 builds on an agreement announced earlier in the year to offer OneCare life insurance through Macquarie Wrap, giving advisers complete visibility of not only their clients' OneCare insurance policies, but all their investments including superannuation.
"We are constantly reviewing the OnePath range to ensure we continue to meet clients' needs," Mr Kerr said.