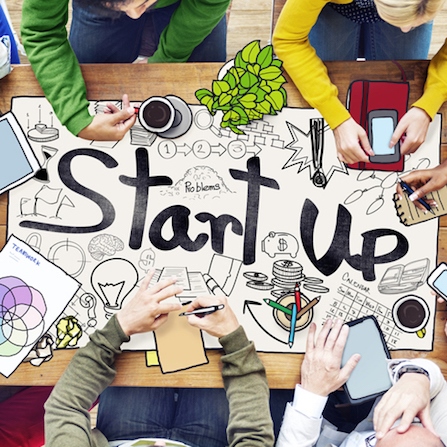 Another billion-dollar year for investment in Australian startups in 2019
Australia saw a continued rise in venture capital funding in 2019, rising to US$1.145 billion, up from US$1.033 billion in 2018 according to KPMG's Venture Pulse.

Although the total number of deals in Australia has fallen over the past couple of years, the average value has risen. The last quarter of 2019 saw the highest total investment ($339.4 million) across the lowest quarterly number of deals (32) in the past six years.

Head of KPMG High Growth Ventures, Amanda Price said: "Australia has bucked regional trends, which saw Asia remain the primary weak spot in the global VC market. We are seeing larger deal sizes across the board, a strong sign of the quality of venture-backed startups emerging from the local eco-system. At the same time, the number of early stage VC deals continues to slow, perhaps indicating that the structure of early investment in Australian starts is shifting from venture capital to alternative funding sources."

Major Australian deals for 2019 included large and record funding of later stage rounds such as those for Canva, Culture Amp and Airwallex.
To read more, please click on the link below…
Source: Another billion-dollar year for investment in Australian startups in 2019 | Mirage News