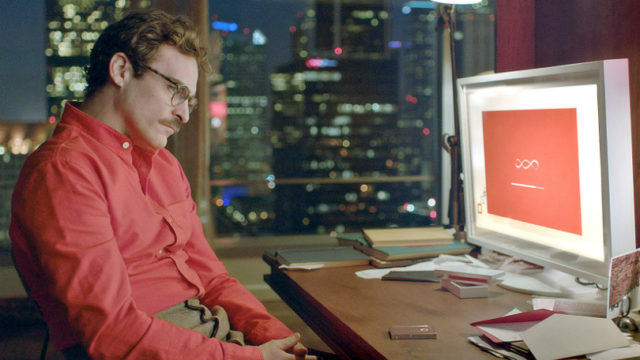 An Aussie fintech startup is helping financial advisers fight back in the war against robots
It's not exactly bleak, but the future for financial advisers – humans ones – is a littler cloudier now than it has been in the past.
Cheap roboadvice products are infiltrating the market, offering easy-to-use products, advice and even investing money on a user's behalf.
The key word is "cheap", as the traditional perception of having a financial adviser is linked to earning a higher than average wage.
With more and more people responsible for managing their own retirement funds, roboadvisers give lower wage earners some sense of security about what to do with their savings.
But recent studies show roboadvisors are also gaining popularity with high-net-worth investors.
They're not really robots. They're algorithms. Fill in an online form stating your circumstances and needs and the algorithm will recommend products for you to invest in — or do it for you, depending on the platforms.
You save money by cutting out the hourly fees and larger commissions charged by an independent financial adviser.
Fintech startup Intiger, which recently listed on the ASX, thinks it can help with that. It's just announced it will work with Sentry Group, a financial planning giant with $5 billion under advice.
Sentry will manage the delivery of Intiger's LiLLY and KLiP tech solutions, which speed up the production of Statements of Advice for financial planners.They can normally cost between $285-$315, and take up to 5 days to produce.
Intiger says its platforms can create statements of advice in a single day, for $49, "through a mix of technology and offshoring back office tasks".T
he startup listed on the ASX in August after a reverse takeover of resources company Star Striker. Since then, they've been one of the most traded stocks. Just this month, InTiger has been in the daily Top 10 most by volume five times.Back in January, Intiger chairman Mark Fisher hailed the pending arrival of the product, saying Intiger rejected roboadvice and believed that "people still want to talk to someone".
To read the full article, click the link below:
Source: An Aussie fintech startup is helping financial advisers fight back in the war against robots | Business Insider
Author: Peter Farquhar – Business Insider