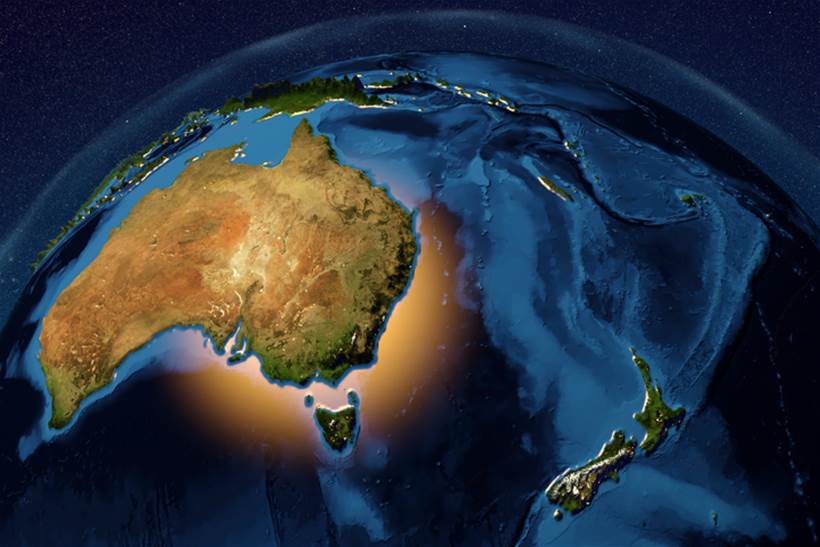 Alternative Finance: Australia becoming regional leader
Australia's alternative finance market has grown by 53% over 12 months according to a report released by KPMG, becoming the second largest in the Asia-Pacific region.

The report revealed Australia's alternative finance market increased from US$27 million in 2015 to US$610 million in 2016 as Aussies turn to peer-to-peer lending (P2P), balance sheet business lending and crowdfunding.

In the US$245.28 billion Asia-Pacific alternative finance market, China was found to be the leader, accounting for 99.2% and representing 85% of the total global market.

P2P consumer lending was Australia's second most popular alternative finance model behind balance sheet business lending, increasing from US$43 million in 2015 to over US$158 million in 2016.

RateSetter: 'Exciting growth' ahead

Daniel Foggo, CEO of P2P lender RateSetter, said since their launch in Australia in 2012, he has seen an exciting array of sophisticated P2P, balance sheet and other alternative lenders launch in the market.

"Australian loan markets have traditionally been dominated by a small number of banks, and in consumer credit the bank spreads have been amongst the widest in the world," Mr Foggo said.

"This market landscape means that P2P lending and other forms of alternative finance have the right environment to thrive in Australia.

"We might have been reasonably slow to get off the mark, however, we expect we'll see exciting growth in alternative finance for many years ahead."

MoneyPlace: 'Australians are ready' for alternatives

Head of Corporate Development at marketplace lender MoneyPlace, Matthew Santosa, said the growth in alternative finance reflects the hard work of many Australian fintechs, the support from State and Federal Governments and the efforts of Fintech Australia.

"The Australian marketplace lending sector is a little younger than our overseas peers – the industry has been running for 10+ years in the UK and US," Mr Santosa said.
To read more, please click on the link below…
Source: Alternative Finance: Australia Becoming Regional Leader | Canstar