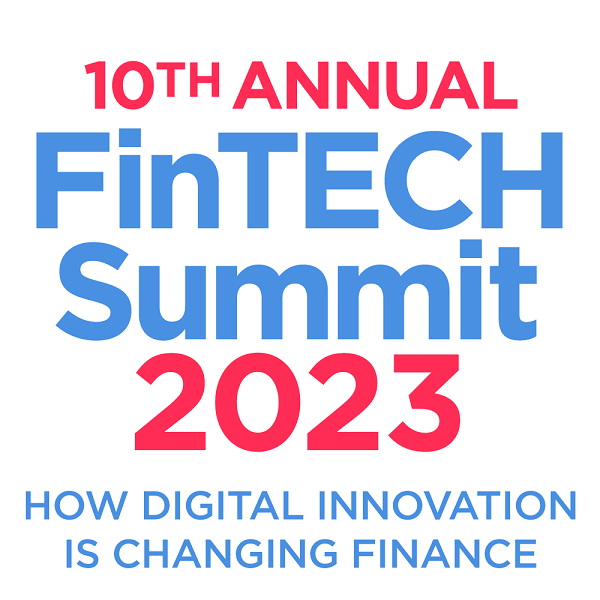 Alex Bank to give Keynote at 10th Annual FinTech Summit
Founder and CEO of Alex Bank, Simon Beitz, will give the Opening Keynote Address at the upcoming 10th Annual FinTech Summit on 12th October in Sydney.
Fresh from winning the FinTech Startup of the Year at the 8th Annual FinTech Awards 2023, Alex Bank exemplifies what it takes to be successful in the new era of fintech and banking.
"Since their launch, Alex Bank has secured a restricted ADI (RADI) then from December 2022 a full ADI licence, launched lending and deposit products, taken proprietary technology to market, raised over $78 million in equity, their team has grown to 38, their lending portfolio increased by 94%, and a deposit portfolio increase of 2600%. They have pursued a Broker distribution strategy with major aggregator groups – successfully onboarding the majority of the major aggregators in Australia, resulting in 467% growth in settlements exclusively through the broker channel from June 2022 to June 2023, and their Trustpilot score is 4.8/5, and they have a Customer NPS of 73," said Glen Frost, Founder of the FinTech Summit and FinTech Awards events.
"And in May 2023 they enhanced their lending portfolio growth potential by launching a Secured Personal Loans product."
"This is an amazing achievement, testimony to Simon Beitz's leadership and the energy, drive and skills of the team, the support of their investors, the entire fintech eco-system, as well as the Regulators overseeing the RADI/ADI process."
"This is exactly what the Australian banking system needs!"
"We already have 80 people registered to attend the FinTech Summit; and this is the last week of the special early bird pricing at $400+GST a ticket; after next week, prices are higher, so book now and grab a bargain."
"We are delighted to again be partners with Tier 1 law firm, Ashurst, Australian FinTech, and Investment NSW as our Government Partner, and Envestnet Yodlee as our Silver Sponsor; all our partners and sponsors believe in the growth and success of fintech and neo-banking sector, and actively support all the fintech and neo-banks in the ecosystem," added Frost.
Speakers confirmed to date include:
Simon Beitz, Founder & CEO, Alex Bank
Peter Cook, Executive Director Novatti; Chairman AUDD Stablecoin; Director International Bank of Australia
Philippa Watson, CEO, ubank
Yish Koh, MD, Kit (CBA)
Andrew Laycock, CEO of Shaype and Hay
Kate Gubbins, Founder & CEO, Simpology
Tim Poskitt, GM Australia, Envestnet Yodlee
Will Lawson, Partner, Seed Space Venture Capital
Todd Forest, Managing Director, NAB Ventures
Registration for the 10th Annual FinTech Summit and more information can be found here: www.fintechsummit.com.au