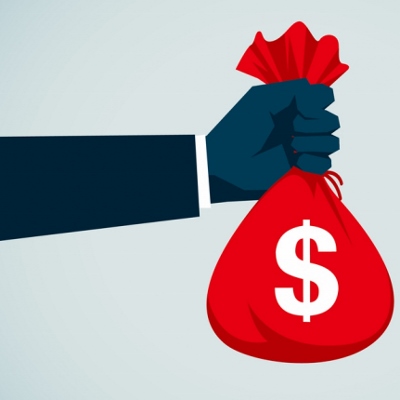 Alex Bank raises over $20 million in Series C funding
Alex Bank or "Alex", has successfully completed a $20 million capital raising, providing the digital bank with additional capital to support its long-term vision of making banking simpler for Australians.
The Series C funding round was supported by Alex's advisors, Clinton Capital Partners and Findex, and values the award-winning bank at more than $120 million. The company is generating revenue, and this capital adds to the $34 million already raised from investors to support its growth strategy.
Alex's latest raise combines follow-on investment from its existing shareholders and new investors, including Washington H. Soul Pattinson, Regal Funds Management, Wunala Capital, and SG Hiscock & Company.
Chief Executive Officer and Co-Founder of Alex, Simon Beitz, said, "This latest capital raising is proof of the investment community's strong support of Alex's fast, simple and fair offering – something that is sorely lacking in the market."
Alex's is delivering to the borrowers that the old banks have forgotten, offering customers risk adjusted loans up to $50,000. Alex is launching additional products to include digital overdrafts and term deposits in the next twelve months and broadening its market to small businesses.
It is Australia's most awarded new bank having received seven awards including a Canstar 5-Star Rating, Money Magazine Non-Bank Personal Lender of the Year as well as awards from Mozo, Ratecity and Infochoice. It was also twice named by comparison site Finder as a finalist in the "Best Risk-Based Personal Loan" award category.
Alex distributes its loans via digital channels and via brokers on technology which enables a customer to apply in 3 minutes, an answer in 60 seconds and funding within hours.
Alex received its restricted banking license from APRA in July 2021 and is focused on accelerating the growth in its loan book. Funding is available to fuel growth from an increase in the current wholesale facility, and the ramp-up of its note program.
Chief Financial Officer and Co-Founder, Craig Fenwick, said, "When combined with the wholesale funding already secured from Sturt Capital, and the performance of our loan product in the market, this equity raise is further testament to the strength of our accelerated growth strategy, and the gap in the market for a lending-led digital bank."
In line with its growth strategy, the company has also added Chair Greg Moynihan, and Non-Executive Directors Kathy Ostin and Alex Twigg to its Board, all of whom have extensive experience in banking and technology.