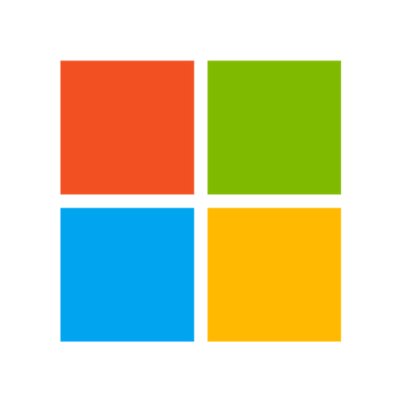 AI, VR and fintech in focus as Microsoft takes on its first Aussie start-ups
Artificial intelligence and financial services based start-ups provide the majority of the first cohort of global tech giant Microsoft's first Australian accelerator program.

The program, known as ScaleUp, was announced in February and targets start-ups that have typically received initial funding and are looking to expand. It promises to help fast-track their growth by linking them with potential customers, Microsoft partners and technical guidance, without giving up any equity.

The Australian start-ups selected are Auror, Daisee, FreightExchange, Hyper Anna, InDebted, Kapiche, Karbon, Makers Empire, Teamgage, SimpleKYC, Start VR, VendorPanel and Winimy AI.

Many have secured funding in recent times, including virtual data scientist Hyper Anna, which raised $16 million from investors including Sequoia China last year; AI start-up Daisee, which was co-founded by former local Google boss Richard Kimber and raised $8.8 million from Alium Capital in April; and cloud accounting start-up Karbon, which raised $7 million in June.

The ScaleUp program has been running for five years elsewhere in the world, with operations in Bangalore, Beijing, Berlin, London, Seattle, Shanghai and Tel Aviv. Microsoft said 730 companies have graduated from the program and raised almost US$3 billion ($4.2 billion) in follow-on funding plus 48 exits – where the company is bought out or acquired by another company.
To read more, please click on the link below…
Source: AI, VR and fintech in focus as Microsoft takes on its first Aussie start-ups | afr.com