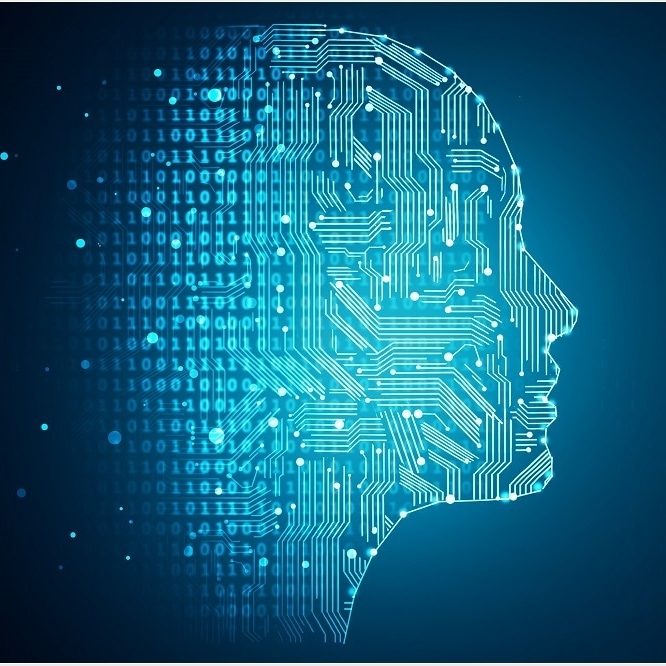 AI can help SMEs grow, says Aussie fintech
The government backing of the digital economy can help lenders to utilise artificial intelligence (AI) in lending, according to one of Australia's leading fintechs.

Moula, who lend to small businesses, are already using AI to help make loan application decisions and commended the $1.2 billion that the Federal Government announced would be ploughed into Australia's digital sector two weeks ago.

The announcement, which came ahead of last week's Federal Budget, will see funding given over the next six years with the intention of supporting the tech sector as part of the Digital Economy Strategy.

A National AI Centre will be established, along with four other Digital Capability Centres, and SMEs are being encouraged to enact digital transformation, in particular AI, to help them to get ahead.

AI can be used in a wide range of businesses. Moula have used it to speed up loan turnaround times, using the data given to them by prospective SME borrowers to accelerate decision making processes and get money into small businesses faster.
To read more, please click on the link below…