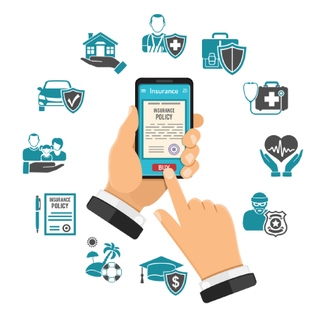 Agile insurtechs respond to crisis opportunities
Agile fintech companies, including insurtechs, have been able to respond quickly to the COVID-19 crisis and make the most of the new opportunities it has presented, according to the latest EY FinTech Australia Census.
This year's Census is based on an online survey conducted between July and August of 111 fintechs across Australia, as well as a series of interviews with fintech leaders and the heads of innovation functions within major Australian financial services organisations.
The survey finds Australia's fintech sector has maintained momentum despite COVID-19 and capital constraints, with 39% of local fintechs surveyed now counting more than 500 paying customers, up from 27% last year.
Despite the challenges of operating during a global pandemic, the Australian fintech industry is still managing to sustain its revenue base, attract more paying customers and plan for future global expansion, EY says.
Despite current global challenges, Australian fintechs also remain largely optimistic about offshore opportunities, with 88% intending to expand overseas in the future.
To read more, please click on the link below…
Source: Agile insurtechs respond to crisis opportunities – Local – Insurance News – insuranceNEWS.com.au