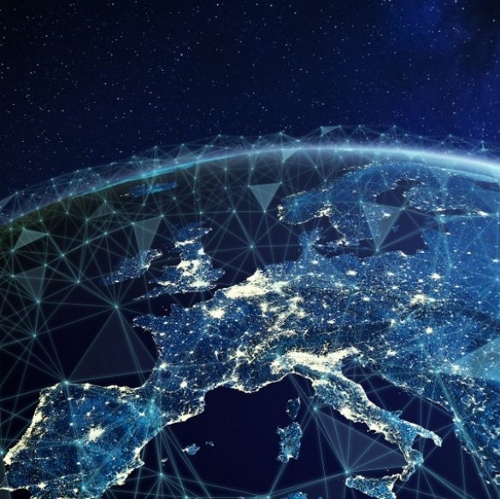 Afterpay supercharges European ambitions with $82m deal
Afterpay shares surged to a record high after the fintech juggernaut unveiled an acquisition that it says will expand into a European market where the buy-now-pay-later sector is still in its infancy.

On Monday the $22 billion ASX listed firm announced it had bought Spanish start up credit provider Pagantis in a deal worth at least €50 million ($82.4 million).

That helped spark a 4.3 per cent rally in Afterpay stock to $82.34 as investors bet the company that is now valued at over $22 billion would execute the next leg of its offshore expansion plans successfully.

The purchase of Pagantis from Madrid-based NBQ Corporate comes days ahead of the Afterpay's full-year results release and follows its previously announced intention to do international deals when it raised $1 billion of new funds in late June.

Pagantis provides traditional buy now, pay later credit services across Spain, Italy and France with approvals in place to operate in Portugal. The Barcelona based fintech has 1400 active merchants and about 150,000 active customers. It is regulated by the Bank of Spain and has 69 staff.
To read more, please click on the link below…
Source: Afterpay supercharges European ambitions with $82m deal