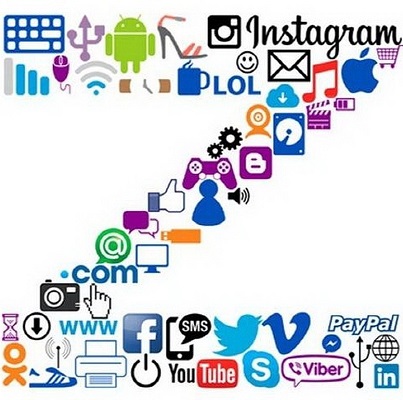 Afterpay: Millennials tried credit cards, but Gen Z aren't even signing up
As the younger generations get older, there's no doubt that the future of credit cards is looking rocky.

In fact, Afterpay's Global Gen Z Report: Financial Feels found that a massive 94% of the Buy Now Pay Later platform's Gen Z customers use their own money. Rather than linking their Afterpay account to a credit card, they opt to use a debit card instead.

Unlike their Millennial counterparts who grew up around more traditional forms of banking such as credit cards, Gen Z has been exposed to money a little differently.

With the rise of buy now pay later platforms, neobanks and even traditional banks taking on alternative payment options, it's no surprise that Gen Z aren't even considering more traditional ways to pay.

This is unlike the Millennial generation who have dabbled with credit cards but opted for new payment methods instead. As shown in a 2019 Afterpay report which found that credit card ownership amongst young Aussies declined from 58% in 2002 to 42% last year.

Nick Molnar, Afterpay co-founder says that Gen Z is an increasingly influential demographic that is set to shape the future of shopping and spending.
To read more, please click on the link below…
Source: Afterpay: Millennials tried credit cards, but Gen Z aren't even signing up