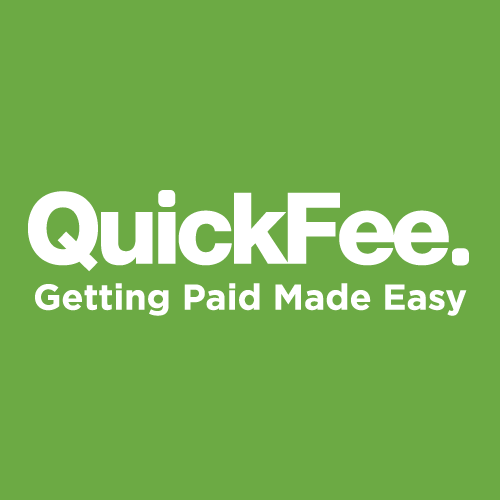 Afterpay for legal fees: ASX debutante's share price doubles
A Sydney fintech billing itself as the "Afterpay for legal fees" has seen its share price more than double on its first day on the ASX.

Quickfee debuted as a public company on Thursday after raising $13.5 million in an initial public offering in hopes of further expanding its finance product in Australia and the US.Shares jumped from an offer price of 20c to 50c at the market close — an increase of 150 per cent.

Managing director Bruce Coombes said the company, founded a decade ago, had been honing its product "long before" platforms like Afterpay and Prospa came onto the market.

Its users include Pitcher Partners in Australia and the BDO Alliance in the United States and Quickfee has so far loaned around $190 million.

"One of the most expensive things you can buy is cheap advice… we have people saying, 'we couldn't afford the advice we need without Quickfee's help."

Quickfee manages client invoice payments on behalf of law firms and accounting businesses. It allows firms to offer these clients monthly payment plans, with Quickfee extending loans for payment which can then be repayed in instalments.

These loans generally carry interest of 9.95 per cent of the invoice fee over 12 months, according to the company's prospectus.
To read more, please click on the link below….
Source: Afterpay for legal fees: ASX debutante's share price doubles