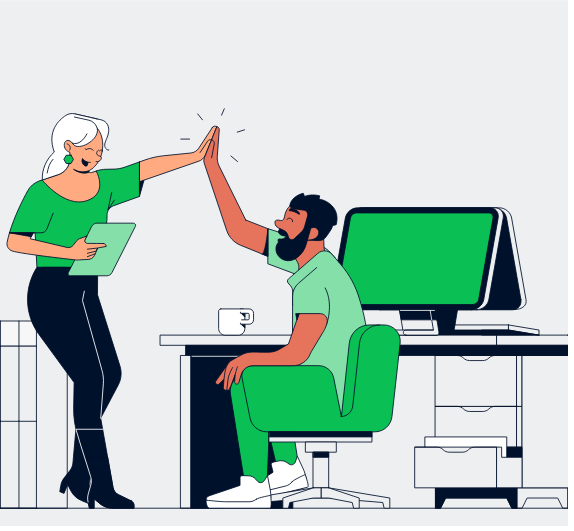 Adyen launches Capital in Australia to simplify funding for SMBs
Adyen, the global financial technology platform of choice for leading businesses, has launched Capital, a product that enables businesses on Adyen for Platforms offer timely access to funding for their small and medium-sized business (SMB) users in Australia.
Research conducted in partnership with Boston Consulting Group finds that 59% of SMBs in Australia are interested in financial services embedded within a platform. To capitalize on this opportunity, Adyen has developed a funding offering that, together with our embedded payment solutions, enables platforms such as Epos Now, Next Order, and OrderBuddy to deliver more value to their SMB users.
SMBs are generally underserved by traditional financial services when it comes to liquidity needs, either by having no access to funding at all, cumbersome applications, or very inflexible or costly terms. Capital uniquely brings simplicity to business funding access for users of platform businesses. According to the BCG research, 90% of Australia's SMBs interested in funding solutions state they would benefit from their business loans being pre-approved. Capital enables platforms to proactively offer business financing to their SMB users based on historic payments data. If SMBs see an offer, this means that they can take the offer and the funds can be paid out quickly to them, simplifying access to funding, which can be deployed for any business purpose. Repayments are collected from incoming payments. Users pay a one-off, fixed fee – no interest, no hidden costs.
"No one understands SMBs better than our platform merchants, and we're proud to help them offer more value embedded in their ecosystem by using Adyen – from processing payments to facilitating funding for their users," said Hayley Fisher, Country Manager, Australia and New Zealand, Adyen.
"Working with Adyen to power our Epos Now Payments has simplified the onboarding and integration experience for our users, and we're excited to offer access to funding for our Australia users through Capital," said Nathan Gill, Chief Product Officer, Epos Now.
"At Next Order, our mission is to enable restaurants to embrace every part of their business with software that enables them to grow. In partnering with Adyen, we are now able to deliver on that promise by integrating financial solutions for our customers, from payments to funding," Will Richards, Co-Founder of Next Order said. "Capital stands as a transformative initiative that helps our customers tackle funding issues for day-to-day contingencies without the one to two-week wait they'd expect with traditional banks."
"We're all about helping our customers streamline their business. F&B margins are razor thin, and every element from front to back-of-house has a direct impact on the bottom line. We're excited to partner with Adyen to offer Capital to our customers so they can focus on providing a great dining experience and growing their business," said David Yang, CEO and Co-Founder of OrderBuddy.