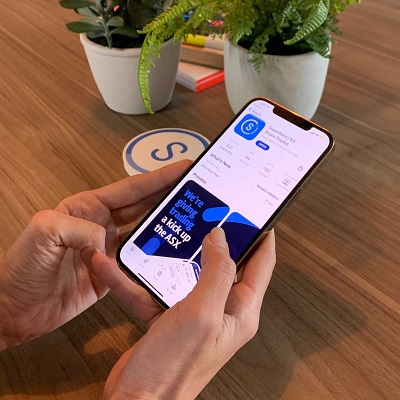 A quarter of young Aussies don't know how their superannuation is invested
Superhero, a leading share trading and superannuation platform, has today released new insights into the superannuation habits and preferences of its customers.
Over 4,000 customers were surveyed and Superhero found that half are in a high growth or growth investment option when it comes to their super. A further 17% didn't know what investment option they were in and this statistic increases to a quarter of 18-24 year olds (24%).
"It's not a surprise that our customers see growth as a priority when it comes to superannuation but it is shocking to think that so many don't know what their super is being invested in," said Superhero Co-Founder and CEO John Winters.
"A lack of engagement is clear as we found that over half of respondents (52%) don't know how much they're paying in fees to their current super fund."
The research also unpacked the assets in which Superhero customers would most like to invest their superannuation.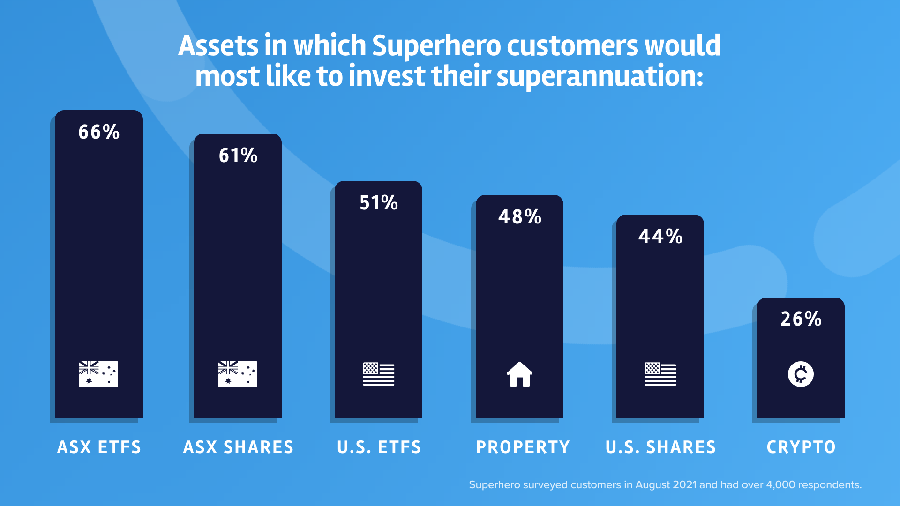 When it comes to superannuation, the research found that over two-thirds (69%) of customers 45 and over would prefer to invest their super in ASX shares while ASX ETFs are the investment of choice for 18 to 44 year olds – with three quarters of 18-34 year olds (73%) and 66% of 35 to 44 year olds enjoying the diversity and flexibility ETFs allow.
Winters continued, "We've learnt that our customers want increased control and flexibility when it comes to how their superannuation is invested. ETFs themselves are a great way to have multiple bites of the cherry when it comes to investing as they're made up of several different assets."
"Crypto is an interesting one too – it's obviously a newer form of investment and younger Aussies clearly see the potential."
The data also found that younger Australians are more likely to want to invest their super in crypto with nearly a third (28%) of Superhero customers between 25 and 34 interested in doing so compared with just 15% of Superhero customers aged 55+.
"While retirement is thought of as something down the track for many, understanding how super works and how Aussies can set themselves up for a successful retirement should be considered a priority from when they enter the workforce," Winters said.