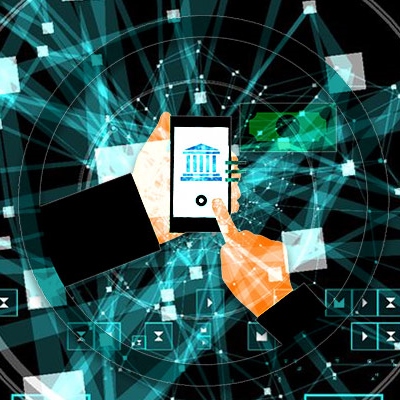 A look at emerging trend of Neobanks in Australia
A Neobank is a completely digital bank that is created to work on digital and mobile platforms. Such banks do not use any existing legacy systems to operate. They do not use any digital operating systems or physical infrastructure that is already being used by existing financial institutions in Australia. Being completely online, these banks do not have any brick-and-mortar location or branches. The benefits of neobanking include transparency with fewer surprise charges and penalty rates, low costs due to less maintenance fees, useful technology and easier loan approval.

Such banks offer the following services:

Payment and money transfer services.
Checking and savings accounts.
Loans for individuals and businesses.
Other services like budgeting help and more.

Neobanking in Australia

Australia has a number of neobanks committed to revolutionising the financial industry using their advanced technology and digital services. The neobanks operating in Australia include Xinja, Archa, Revolut, QPay, 86 400, Up, Pelikin and Volt.

The Australian Prudential Regulation Authority (APRA) awarded an Authorised Deposit-Taking Institution (ADI) licence to Volt in January 2019, making it the first of a new generation of completely digital banks to compete with the big four. The ADI licence enabled it to work as a fully functioning neobank in Australia. Subsequent to this, Judo Bank received a full banking licence from APRA in April 2019. It became the second fintech to be granted an ADI licence in 2019.

The other challenger banks, including Xinja and 86 400, are also waiting for the grant of ADI licences. The neobank 86 400 – backed by a provider of payments services Cuscal has applied for an unrestricted ADI licence and is expected to release a transaction account and savings account in 2019.
To read more, please click on the link below…
Source: A Look At Emerging Trend Of Neobanks In Australia – Kalkine Media