Verimoto is an asset Identity Verification System. Verimoto revolutionises the private vehicle financing process.
Verimoto
Verify an asset in under 30 mins.
No physical inspection needed.
Founders / Management
Peter Hewett - CEO
Related Companies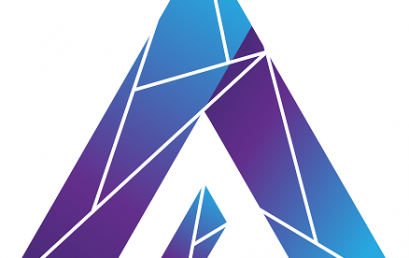 Auxilis is a global provider of technology products and consulting services to the energy, finance...