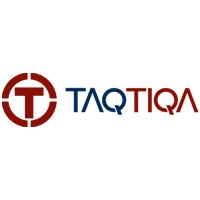 TAQTIQA is a Streaming Data Delivery Network that enables you to combine what the Web does best.
Taqtiqa
TAQTIQA™ provides a powerful API that allows you to effortlessly request and manage your Trade and Quote (TAQ) data streams.
Related Companies
Automic is an Australian owned registry services provider offering the full suite of registry services...
Automic is an Australian owned registry services provider offering the full suite of registry services for individuals, listed and non-listed companies
SHARE
COMMENTS