Fundexa Corporation is an invitation-only corporate access resource for investor relations professionals specialising in managing investor roadshows.
Fundexa
The most cost effective and efficient way for listed companies to engage with new investors.
Related Companies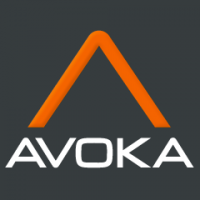 Avoka has created a digital sales enablement platform to create frictionless sales & service transactions.