FinClear is the newest provider of Third Party Clearing and Settlement services to the Australian Financial Services landscape.
FinClear
FinClear is your Australian Wholesale Financial Services provider.
Founders / Management
David Ferrall - CEO & Managing Director
Related Companies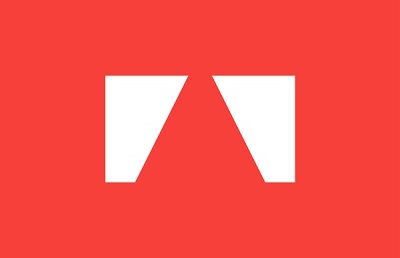 Building a dedicated business bank that finds new, flexible ways to free up cash flow.