FinClear is the newest provider of Third Party Clearing and Settlement services to the Australian Financial Services landscape.
FinClear
FinClear is your Australian Wholesale Financial Services provider.
Related Companies
AxeTrading - Fixed Income Electronic Trading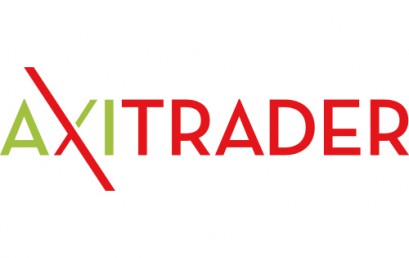 AxiTrader was founded on a simple idea: to be the broker they'd want to trade...