BNK Bank is a diversified financial services company with two key operating divisions in banking and mortgage broking aggregation.
BNK Bank
It's time for a change from traditional banking.
Founders / Management
Simon Lyons - Managing Director
Related Companies
brightday combines superannuation with super advice, online.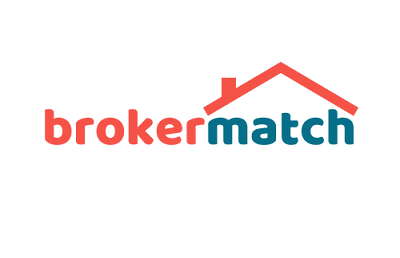 Australia's only finance and mortgage broker platform that collects online reviews and private feedback at...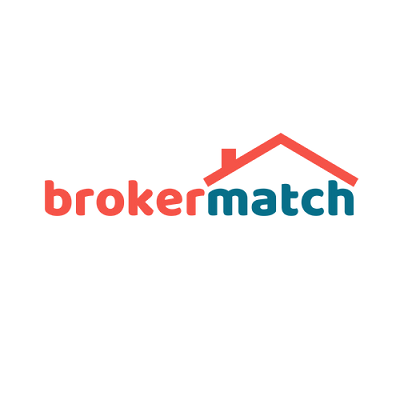 Australia's only finance and mortgage broker platform that collects online reviews and private feedback at the same time
SHARE
COMMENTS