Bill Butler is dedicated to making your life easy, so you can focus on the things that matter to you.
Bill Butler
At your financial service.
Founders / Management
Geoff Chester - CEO
Related Companies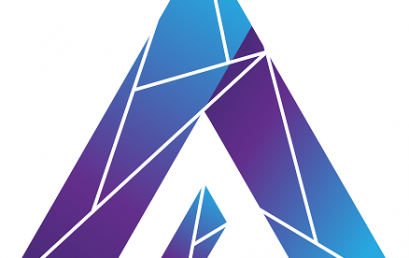 Auxilis is a global provider of technology products and consulting services to the energy, finance...