Adviser Ratings is Australia's only independent financial adviser ratings and customer review service.
Adviser Ratings
Find a qualified financial adviser perfectly suited to you.
Founders / Management
Angus Woods & Christopher Zinn - Co-founders
Related Companies
brightday combines superannuation with super advice, online.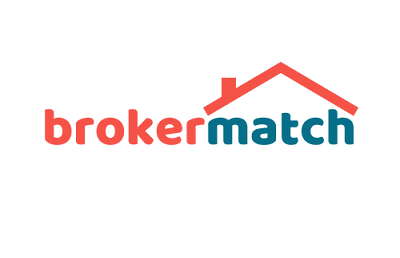 Australia's only finance and mortgage broker platform that collects online reviews and private feedback at...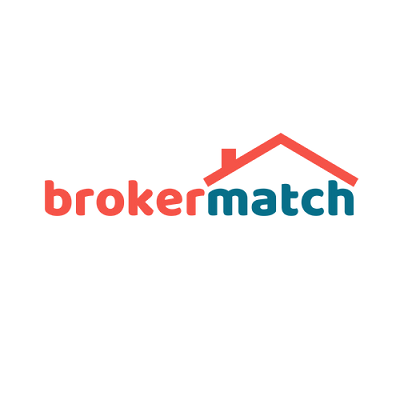 Australia's only finance and mortgage broker platform that collects online reviews and private feedback at the same time
SHARE
COMMENTS