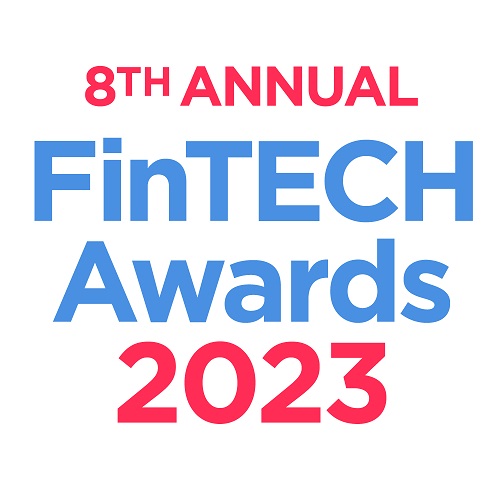 8th Annual FinTech Awards 2023: ASX supports 'Best Innovation in Digital Assets' category
Now in its eighth year, the FinTech Awards celebrates entrepreneurs, fintechs, banks and challenger banks who are doing amazing things, here in Australia, and developing products that can go global.
"As the fintech sector grows into new and exciting areas, such as digital assets, so the FinTech Awards will grow and cover the new categories," said Glen Frost, Founder of the FinTech Awards.
"The digital assets sector is undergoing significant growth, with important and game changing trials, such as those listed via the Reserve Bank of Australia's CBDC Trial – we look forward to this sector becoming regulated in the very near future, attracting institutional investment and adoption, to unleash a whole new wave of innovation," added Frost.
"We are delighted to welcome the ASX – and in particular the Synfini team – as supporters of this category; we always want to match our supporters to the relevant category; ASX Synfini and Digital Assets are a perfect match," said Frost
"Digital assets and the tokenisation of real world assets is something ASX is hearing loud and clear from our customers and international peers," Paul Stonham, General Manager, ASX DLT Solutions, said.
"We are helping customers with a range of technologies and services to assist them in exploring and navigating through their ideas and initiatives.  This is why ASX is honoured to support the 'Best Innovation in Digital Assets' category at the Fintech awards.  I personally cannot wait to see and hear from the nominees."
For information on the FinTech Awards please go to the website.
*** Submissions Open 15th June ***