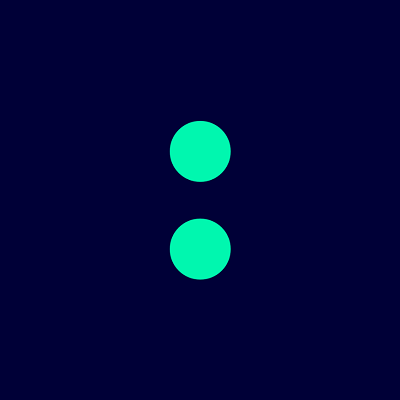 86 400 to become part of the NAB family for $220 million
Australia's first smartbank, 86 400, has today announced its intention to combine with UBank, creating a smart digital bank committed to helping all Australians take control of their money.
The transaction, which is subject to approval by shareholders and regulators, would see the 120-person 86 400 team become part of the NAB family. NAB recently participated in 86 400's Series B capital raise and currently holds an approximate 18.3% shareholding in 86 400. It now proposes to acquire the remaining shares by way of a scheme of arrangement, with total consideration expected to be up to approximately $220 million [1].
The price offered by NAB is a premium to 86 400's recent Series B capital raise, which added to a wide range of local and international investors, reflecting the value 86 400 has created through its leading technology, experience and team.
Since launching in September 2019, 86 400 has focused on building a sustainable business with lending and deposits, completed its rollout of "everyday" banking products and features and now has over 85,000 customers and 320,000 accounts on its multiple award-winning platform.
86 400 launched the first digital mortgage for brokers in November 2019, and now has more than 2,500 accredited brokers. Last month was 86 400's largest ever month for home loan applications, with more than $270m in home loans now settled or unconditionally approved as at 15 January 2021.
"From day one, our purpose has been to help Australians take control of their money. We've just rounded out an incredible year, delivered by our phenomenal team of only 120 people, and we're only just getting started," said Robert Bell, CEO of 86 400. "This will significantly fast-track our growth, propelling our business, customer numbers and balance sheet to a position which would've otherwise taken five years."
"Coming together with UBank gives us the scale, funding and capital to dramatically accelerate our growth and reach even more Australians with our smarter approach to banking," said Anthony Thomson, Chairman of 86 400. "It means we'll be able to invest even more into developing smart products, experiences and services, helping our customers own their home faster and reach their goals sooner with smarter spending and saving."
"UBank has a proud 12-year history of innovation as a pioneering digital bank and today serves more than 600,000 customers to help achieve their financial goals," said UBank CEO, Philippa Watson.
"Combining with 86 400 will bring together UBank's established business and 86 400's experience and technology platform to help us meet the changing needs of our customers. We are looking forward to having the 86 400 team join us to help deliver the next generation of simple, fast and mobile banking solutions."
86 400's independent directors have unanimously recommended that its shareholders vote in favour of the scheme, and each 86 400 director has confirmed their intention to vote any 86 400 shares which they own or control in favour of the scheme, in each case subject to an independent expert concluding that the scheme is in the best interests of 86 400 shareholders and in the absence of a superior proposal.
Completion of the transaction is subject to certain conditions, including regulatory approvals from the Treasurer, the Australian Prudential Regulation Authority (APRA) and the Australian Competition and Consumer Commission (ACCC), and approval of the scheme by the Federal Court. Subject to the timing of approvals, completion is expected to occur by mid calendar year 2021.
---
[1] This includes other upfront transaction related expenses to NAB.