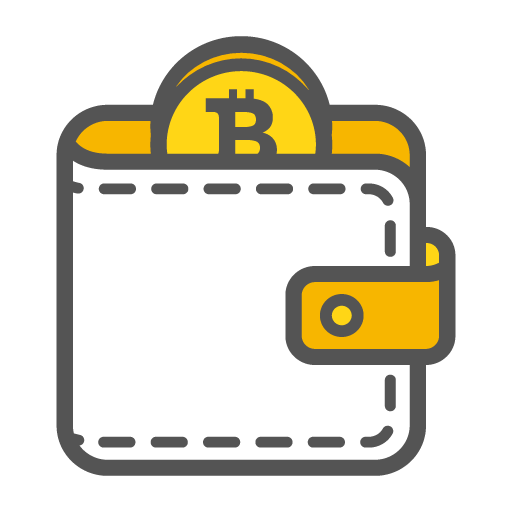 1 million Bitcoin wallets are now being used every day
Bitcoin averaged over 1 million daily active addresses for the first time since January 2018, according to data from Bitcoin analytics firm Glassnode.

The metric calculates the number of unique addresses that were active in the network either as a sender or receiver. Only addresses that were active in successful transactions are counted, as per Glassnode.

The 1 million average daily mark—for active addresses—was last seen in the months following Bitcoin's epic price rise to USD$20,000 in late 2017. The asset was largely written off by mainstream media at the time, but it seems to have staged a comeback.

The uptick in addresses coincided with a rise in Bitcoin prices in the past two weeks.
To read more, please click on the link below…
Source: 1 million Bitcoin wallets are now being used every day – Decrypt