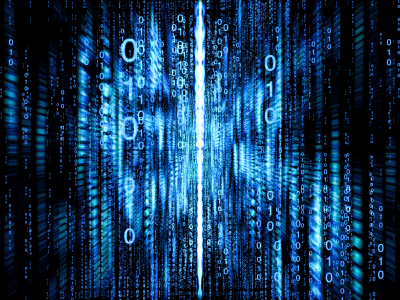 Westpac creates data accelerator
Westpac Banking Corp has created a "data accelerator" to build new technology businesses from anonymised data sets, and will offer access to it to institutional banking clients seeking to turn data into assets.

FUELD, which has been set up in partnership with Stone & Chalk, will provide early-stage start-ups access to the Data Republic data-sharing platform. Westpac's venture capital fund, Reinventure Group, is an investor in Data Republic.

The accelerator will be run by the former CEO of Fishburners, Murray Hurps.

Macgregor Duncan, Westpac's co-head of business development, said start-ups which could emerge from the program may examine new credit models and applications for algorithmic real-time property valuations.

Start-ups will also be created to develop a set of new real-time macroeconomic indicators for the Australian economy, which could replace backward-looking numbers prepared by the Australian Bureau of Statistics.

Westpac Institutional Bank has been fielding a growing number of requests from corporate and government clients for advice on strategies to commercialise data and will use the accelerator to help them develop new ideas.

Eight start-ups are expected to join the first intake; Westpac will pay each start-up $50,000 for the three-month program. If the first intake is a success, Westpac is considering two intakes each year. The intellectual property remains with the start-up; Westpac will not take any initial equity with its payment, but may consider investing equity in subsequent capital raisings.

Reinventure will mentor the FUELD start-ups, whose infrastructure will be supplied by Amazon Web Services as part of its Activate initiative.
To read more about the data accelerator, please click on the link below….