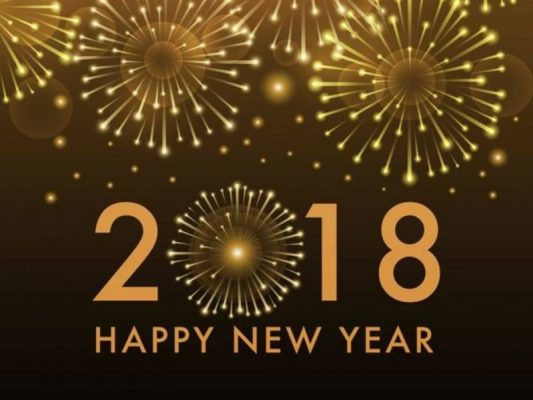 Welcome Fintech Fans to 2018!
And welcome to Australia's #1 FinTech employment platform – Australian FinTech Jobs
Since the launch of AustralianFinTechJobs.com.au in late 2017, over 600 candidates have registered and 100+ FinTech companies and recruitment firms have posted more than 125 jobs for the FinTech industry.
The site doesn't just cater for finance or technology roles, it's there for every role within a FinTech company from interns to the CEO.
In addition, the site is also used for non-FinTechs, such as banks and financial planners etc, who are looking to hire for a specific FinTech role.
We've also partnered with Indeed.com – one of the biggest employment advertisers in the world – and any roles posted on Australian FinTech Jobs also appear on Indeed at no extra cost. Indeed have more than 4.5 million users per month.
Posting jobs is easy and there's no lock-in contracts, no extra fees, no hidden charges – just a one-off monthly fee per job listing. That's it! Simple!
All the best for 2018!