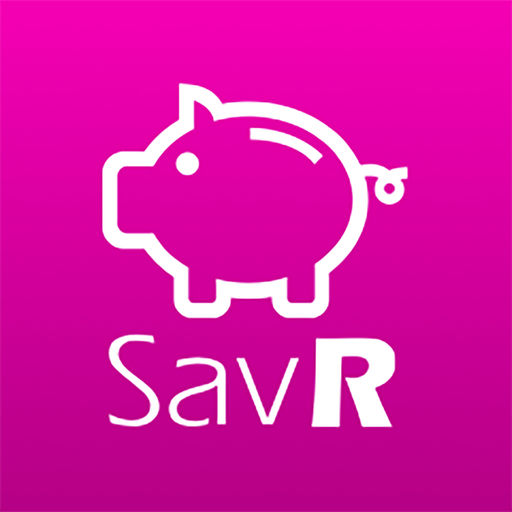 WealthTech 100 list features Aussie savings startup, SavR
The recent announcement of the WealthTech 100 list was dominated by US and European companies, with Brisbane based SavR making an appearance for the first time.
The WealthTech 100 is a list of the world's most innovative Wealth and Fintech companies, selected from over 1000 candidates and finalised by a panel of industry expert judges.
The list includes industry leaders from across the globe, with featured companies and their teams working to deliver innovative technology, improved efficiency, reduced fees and more personalised services to users in every facet of the financial services industry.
SavR is a mobile app that assists users to plan, save FOR and save ON their vacations. Automated deductions from your everyday account are programmed based on user preference, and the funds are moved to your own personal Vacation account. Users can also use in app features to research destinations, find reviews on travel services, and gain access to industry leading discounts on flights, accommodation and tours. Recommendations are based on the user's personal preferences, making for a more relevant and personalised experience.
SavR CEO Tim O'Shea elaborates on his company's mission – "Millennials, Gen Y and Gen Z are increasingly shifting their focus from 'things' to 'experiences', turning their back on traditional life paths of saving up for a home, getting a mortgage, and having kids. Despite having many other financial obligations, most financial goals are viewed as long-term commitments that are going to be around for a while,"
"Whereas a vacation is increasingly seen as a necessity to keep the family happy, relax, unwind and de-stress. People are now opting for a lifestyle that enriches them more personally, like travel," he continued.
"Our team is excited to be recognised in the WealthTech 100 list, alongside other outstanding Aussie companies that are working hard to help people improve their lives through better financial management. We look forward to an exciting year of helping our Users and expanding our footprint in Australia and the United States."