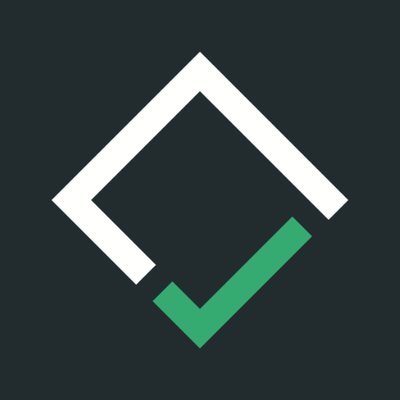 TIQK partners with Opex
TIQK, a RegTech SaaS company based in Sydney, today announced that they had signed a commercial agreement with financial services technology provider Opex.
TIQK CEO Steve Thomson said "the integration will incorporate both Opex and Xeppo and will allow Licensees and practices to seamlessly ensure the quality of their advice is of the highest standard. The agreement allows Opex users to not only access the TIQK platform via Opex, but also incorporates enterprise level pricing for Opex clients based on the scale of the Opex network."
Opex Director Paul Campbell said "For Opex we see TIQK as a natural fit into our technology roadmap for integrated and standalone financial planning practices. For licensees it is vital that they take control of their data and implement scalable and reliable monitoring and supervisory solutions. We believe TIQK is a key part of that."
He went on to say "By combining Opex's Advice tools, Xeppo's data integration and connectivity capability, and TIQK, we are working towards a next generation platform which will underpin success for our licensees"
The pricing agreement comes into effect immediately, with integration expected in the new year.