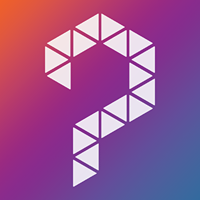 Thinking about a move into Fintech?
Q&A evening with special guests.
Fintech is reinventing the world of finance, but the job is only 1% complete. Australia is a leading Fintech hub and experiencing a talent shortage. We have a once in a lifetime opportunity ahead of us. But making the move from financial institution to startup is not easy and holds many risks.
A Big 4 bank in Australia employs 20,000 – 40,000 employees. A NeoBank will employ 200 – 400 people. Many roles in traditional financial institutions are no longer needed in Fintech.
Join Dexter Cousins and special guests as they uncover:
The skills in demand
The jobs being created
The best time to join a Fintech
The risks involved
The realities of life in a startup
Remuneration, benefits and equity plans
The event is free but spaces are limited. Please consider others if you can't make the event.
DATE AND TIME: Wednesday 10 October 2018; 5:45 pm – 7:00 pm
LOCATION: Flexispace, Level 16, No1 Martin Place, Sydney, NSW 2000
Reserve you spot HERE.