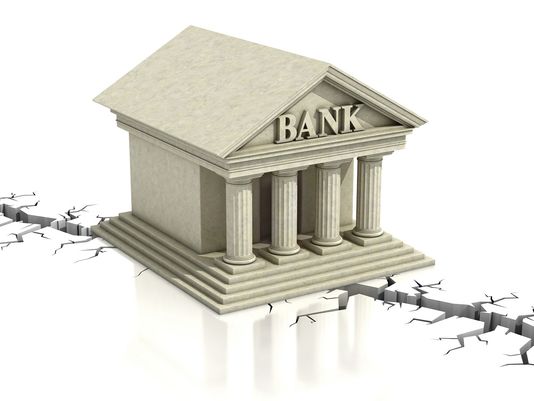 The chat service striking "fear into the hearts of the banks"
by Elizabeth Barry, Finder.com.au

Tech giants such as Amazon and China's WeChat are scaring the banks, according to ASIC's chair.

Amazon's impending arrival on Australian shores is making the banks nervous, says the chairman of the Australian Securities and Investments Commission (ASIC) Greg Medcraft. Speaking at an ASIC forum on Monday, the regulator said that Amazon and WeChat "strike fear into the hearts of the banks" and stated that "Amazon might buy one of the banks… who knows?" as reported in the Australian Financial Review.

His comments may not be far off the mark, given that the target market of these tech giants are millennials. Research released by the Centre for Social Economics last year, which used the Roy Morgan Single Source consumer database, found that these early tech adopters are worth 2.6 times that of a consumer in the traditional economy.

This fact has not escaped the banks' notice. According to EY's Global Banking Outlook 2017, two thirds (67%) of Australian executives surveyed identified investing in new customer-facing technology as a top priority this year along with recruiting and retaining talent.

Speaking on the same panel, the Australian Prudential Regulatory Authority chairman Wayne Byres said that it's the next generation bringing a different mindset to finance, as reported by the Australian Financial Review.

"Financial services is ultimately an industry that's built on trust and if you think about the next generation that's coming through, certainly when I think about my kids, the brands they trust – Apple, Google – it's the technology brands."

"They wouldn't have a clue about the four major banks that we have here… [and] as far as my kids are concerned, they have accounts with Apple, so we're not actually that far away."

While the only fintech company to have acquired a banking licence so far is Tyro – CEO Jost Stollman said "good luck" to any other fintech looking to attempt the feat – Byres admitted that we are set up in a way to accommodate financial innovation from tech giants.
Source: The chat service striking "fear into the hearts of the banks" | finder.com.au