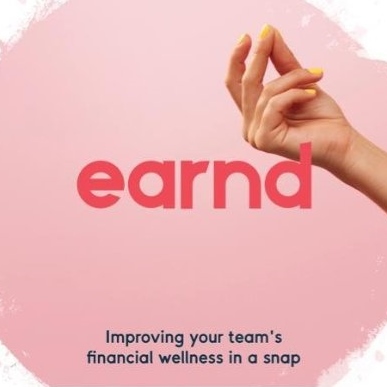 Sydney startup Earnd raises $2.5 million for app that allows you to get paid early
Earnd, a Sydney-based fintech startup, has raised $2.5 million for its app, which allows people to withdraw their wages as they earn them. The investment comes from some big names including NAB Ventures, Pocketbook founders Alvin Singh and Bosco Tan, BPAY CEO John Banfield, and others.
Earnd said the money will be used to grow the business and expand the company's presence in the Australian market. There will also be a number of "key" hires, and the product will be further developed.
Founder and CEO Josh Vernon told Business Insider Australia that Earnd allows people to take greater control of their finances and eliminates the need for them to have use payday loan sharks.
Explaining how the app works, Vernon said: "We integrate to a payroll system through an API so we get visibility into what an individual has earned or accrued at any given point during the pay period. We then give them the ability to access a portion of that income."
Earnd said it transfers funds instantly for nearly all users, providing close to zero wait time when funds are needed urgently.
Withdrawals are usually free for the employee but a charge is levied on the employer. "We make our money by the employer offering this benefit to their staff," says Vernon.
To read more, please click on the link below…
Source: Sydney startup Earnd raises $2.5 million for app that allows you to get paid early