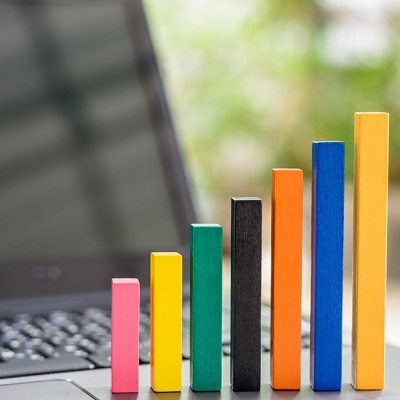 Study Loans secures a $50m facility from Alceon to propel growth
Study Loans, Australia's fintech partner to the education sector, has secured a $50 million facility from Australian credit fund Alceon, to help supercharge the growth of its funding solutions for educational providers and their students.
"We're delighted to have secured this new facility from Alceon," said Anthony Hynes, Chairman of Study Loans. "The facility provides us with more firepower and flexibility to provide unique, tailored solutions to education providers, enabling them to grow enrolments and address challenges in the sector." Hynes added, "Importantly, Alceon also has aspirations to grow the facility with us in the future, to help enable our aggressive growth plans."
Over the past 18 months, the impacts of COVID-19 have triggered a period of unprecedented disruption in the education sector – with lower enrolments and moves to online learning causing many education providers to cut staff and courses. Study Loans' suite of funding and instalment payment products enable education providers respond to these challenges by enrolling all students who want to pursue study and access much needed working capital more quickly.