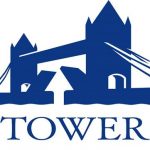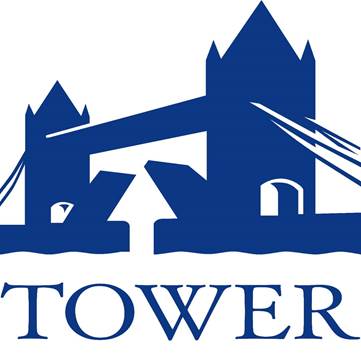 Tower Insurance Services is a general insurance specialist based in Sydney servicing clients across Australia.
Tower Insurance have over 20 years' experience and specialise in FinTech Insurance as well as Business, Personal and other specialist insurance such as Cyber Insurance and IT Liability.
They pride themselves on a close working relationship with their clients. The experienced team will provide professional knowledge, advice and helping clients to determine the right coverage and limits to suit the risk exposure.
Tower Insurance Services is looking forward to working with you to help you reduce the probability and potential impact of a loss and ensure your insurance programs provide economic protection, to achieve robust, cost-effective risk management and risk transfer programs that enhance the resilience of your business.
Knowing their clients matters to them, Tower believe in building real, face-to-face relationships. By spending time in your world, understanding your business, your goals and your challenges, Tower gain the insights they need to add true value through advice and solutions tailored to you.
Tower are focused on providing you with insurance products and services specific to your needs.
They work for you – not the insurance companies! Tower do not push or promote any particular company, product, or service. They have the freedom to provide their customers with the best insurance products and rates from the most trusted insurance carriers in the marketplace.
Contact Tower today at team@TowerInsurance.com.au