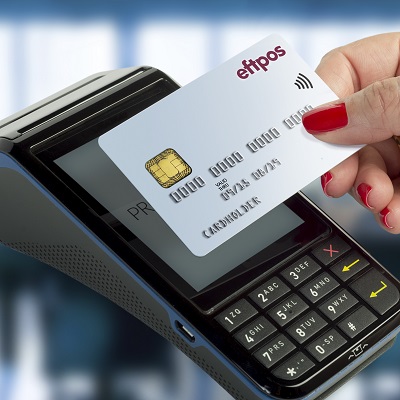 From sneakers to sex toys: How rewards startup Incent Loyalty is partnering with 345 retailers to offer cryptocurrency for online shopping
Sydney-based retail rewards startup Incent Loyalty has partnered with 345 online stores, including the likes of Europcar, Sketchers, Sephora and adult store Black Label, to offer shoppers cash back in cryptocurrency, and already has some 5000 users on its platform.

Co-founder and chief executive of Incent Loyalty Rob Wilson tells StartupSmart the idea behind the loyalty platform was to "find an area of everyday life where cryptocurrency adds value to ordinary people".

By using the platform, online shoppers can receive rewards in the form of Incent Loyalty tokens, or INCNT, to the tune of anything from 1% of their spend (at Qatar Airways) to 12.5% (at Tappa Wallet).

Currently, earned INCNT can be saved or gifted, or redeemed for other currencies via external platforms. However, Incent is working on a solution that would also allow the tokens to be spent at participating stores, or donated to charity.

The brainchild of Wilson and co-founder Jins Kaduthodil, Incent Loyalty originally began as an offshoot of Wilson's previous startup, bitcoin merchant directory BitScan.

The company was officially founded in 2017, following one of Australia's very earliest initial coin offerings in October 2016, when it raised $1.1 million worth of Bitcoin and Waves. This raise allowed the startup to "build at a speed and scale that we wouldn't have imagined would be possible", Wilson says.

Now, the startup has a team of 20 people, half of whom are full-time developers. They also have a finance director and in-house marketing and sales teams.

"We're well-equipped to take the product to market," Wilson says.
To read more, please click on the link below…
Source: From sneakers to sex toys: How rewards startup Incent Loyalty is partnering with 345 retailers to offer cryptocurrency for online shopping – SmartCompany