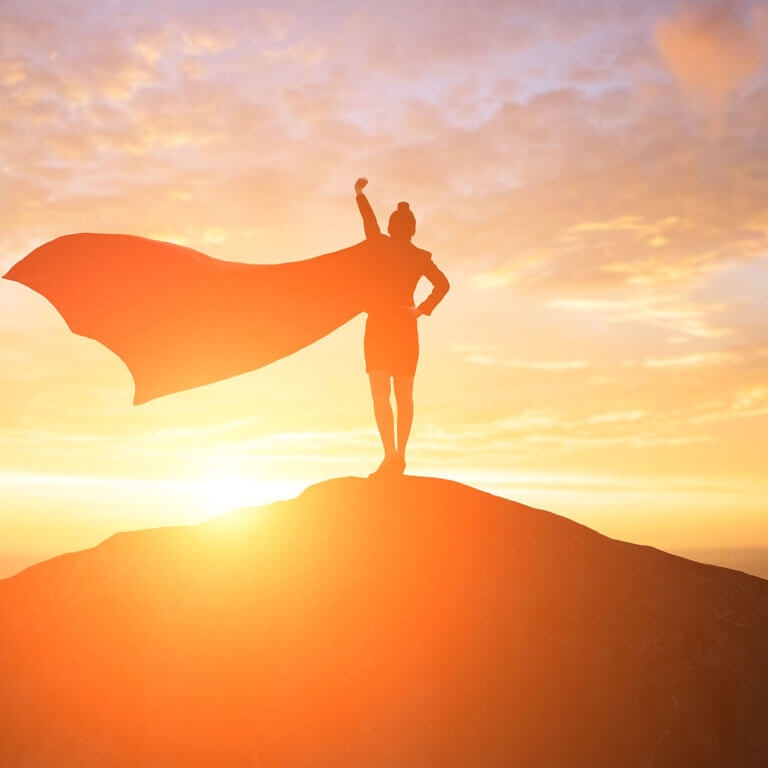 Separating fintech from finance: Why we have fintech influencers
They're becoming more influential than ever.

In 2015, when fintech was well and truly in full swing, the first fintech influencer lists started appearing. While this is not when the influencers themselves started popping up, it is when the idea that they could be ranked, tracked and written about took hold. Fintech influencers have remained an important part of the fintech space since.

The rise of influencers within fintech is an interesting phenomenon for a number of reasons. These are not influencers in the mainstream marketing space, for starters. They exist in a category all on their own and do not operate in the same way that other influencers do. The last few years have also seen a rise in the number of ways to rank fintech influencers, categorise them and show people in fintech how to find and follow them.

But why does fintech have influencers in the first place and why are they becoming more influential than ever?

Fintech influencer lists

Fintech lists started appearing at the beginning of 2015. These lists were published from a range of sources including influencer software companies such as Onalytica, social advisory firm Jay Palter and fintech advisory MEDICI, and covered by publishers such as The Financial Brand. Finder also compiled a list of Australian fintech influencers in 2017.

The reasoning behind publishing these lists varied. For example, when reporting on Jay Palter's fintech influencer list, The Financial Brand said that by following those listed on social media "you'll always be aware of what's going on".

"At the start of each year, the banking industry is bombarded with lists," said co-publisher of The Financial Brand Jim Marous in the 2019 Top Fintech Influencers story. "From trends and predictions to 'best-of' lists, it's hard to consume them all. The lists of top fintech/banking influencers, however, are unique. They provide a valuable resource for staying current on trends and industry news."

Speaking to Finder, Jay Palter said he started working with fintech companies as clients about five or six years ago and discovered the ecosystem of fintech influencers.
To read more, please click on the link below…
Source: Seperating fintech from finance: Why we have fintech influencers | finder.com.au