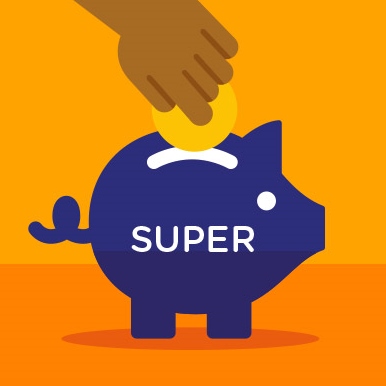 Sargon launches SMSF alternative
Fintech and infrastructure company, Sargon, has launched an offering that aims to give investors the benefits of self-managed superannuation funds (SMSFs) while relieving them of the responsibilities and compliance burdens of acting as an SMSF trustee.

The Sargon Small APRA Fund (SAF) would be governed by the Australian Prudential Regulation Authority (APRA) instead of the Australian Taxation Office (ATO), like a regular SMSF, meaning Sargon would assume the responsibilities and operations that would usually fall to an SMSF member as trustee.

The product launch came as advisers increasingly look for alternatives to SMSFs as their clients age and compliance requirements increase.
To read more, please click on the link below…