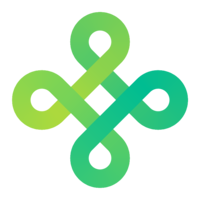 Sargon grows executive lineup, launches fintech solutions
With a rebrand, numerous executive appointments and the launch of two new products, Sargon Capital is on an impressive growth trajectory.

Adding to what has already been a whirlwind few months for the company; the newly-rebranded Sargon is celebrating its fifth birthday with the announcement of an expanded leadership team.

Darran Goodger, Maria Dalton, Daniel Wirjoprawiro have all joined Sargon's executive team, along with Stuart Howard and Andrew Peterson.

Goodger will serve as chief financial officer; Dalton as chief risk officer; and Wirjoprawiro as chief technology officer.

Howard has been appointed chief executive of New Zealand, while Peterson has been named chief operating officer.

Howard was most recently head of corporate trust at Australian Executor Trustees, which was acquired by Sargon from IOOF in September. Peterson's new position is in addition to his existing role as general manager and head of Australia for Sargon subsidiary, Trustee Partners.

The new appointments will support the organisation's ongoing growth. In addition to AET, Sargon also acquired Decimal last month and Madison Financial Group in April.

They will also assist with the launch and success of Sargon's new fintech offerings, Sargon Impact and Sargon Arcadia.
To read more, please click on the link below…
Source: Sargon grows executive lineup, launches fintech solutions | Financial Standard