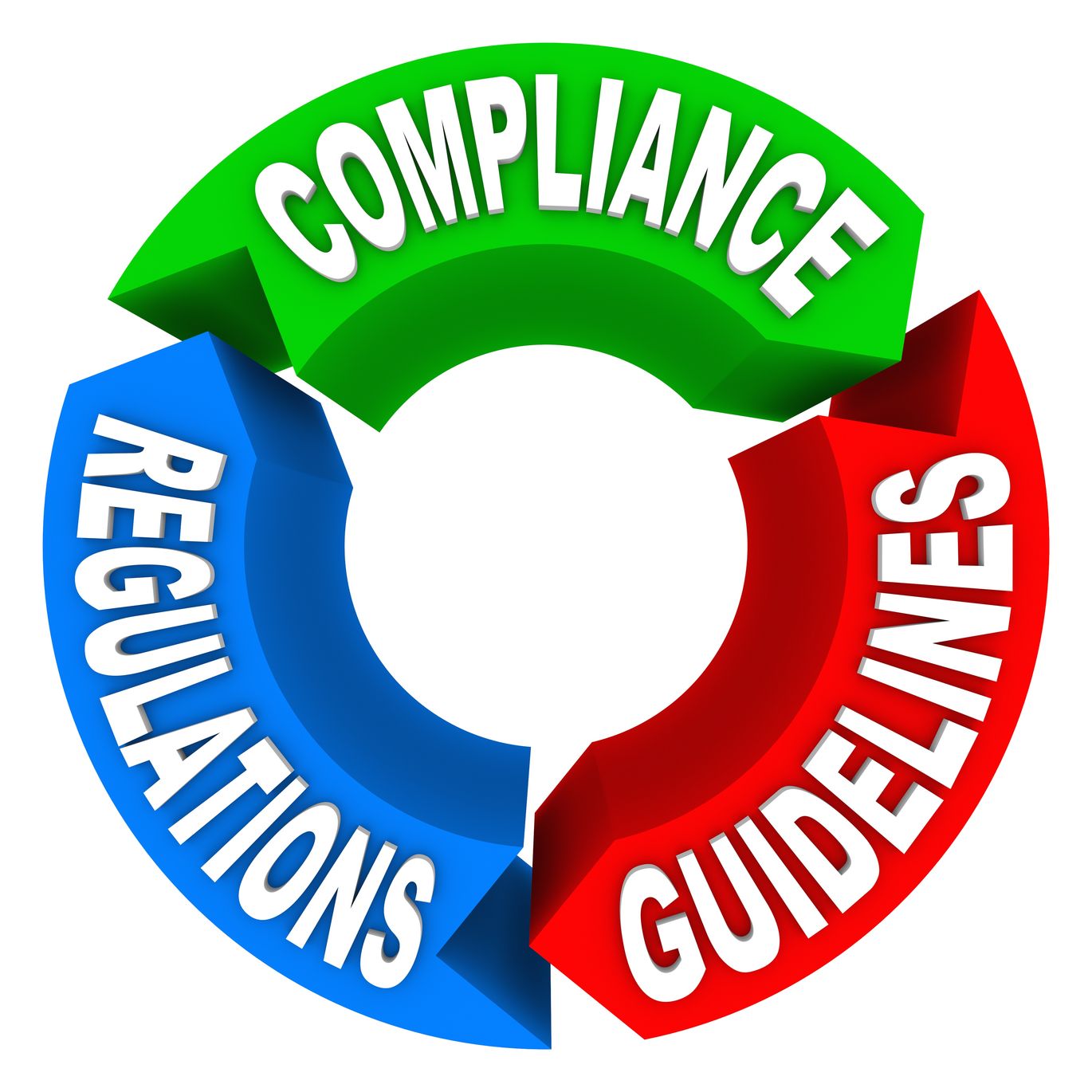 Regtech still finding its feet, as banks and regulators do delicate dance
At last week's meeting, the BCG consultants told representatives from ASIC, the Reserve Bank, the Australian Prudential Regulation Authority, AUSTRAC and Austrade that there are almost 30 regtech start-ups in Australia, the third-largest global regtech hub after the US and Britain. The RegTech Association has been formed to represent the sector's interests.

In a market with global leaders like Mongo, Metric Stream, and Fenergo, some examples of local regtech start-ups are: Simple KYC, Auraya, Verifier and Trax Print (all verification); Riskflo and TRAction (regulatory reporting); identitii and Lucsan (data capture); GRC and Accelerate (analytics); and Arctic and Complii (compliance).

A couple of players are listed on ASX: Kyckr, which does KYC checks; and iSignthis, an identity verification and payment authentication service for merchants.

Despite the local market's growing sophistication and depth, banks are treading very carefully.

Their inherent conservatism is a product of the lack of regulatory guidance on the appropriate deployment of artificial intelligence in banking.

They also say most regtech start-ups lack the sophistication required to work inside bank systems. It's an area banks are sensitive about, following AUSTRAC's case against CBA for alleged breaches of AML and CTF obligations savaged its reputation.

Regulators will be loathe to endorse any specific technology. But local start-ups and banks say they could be doing more more.
To read more, please click on the link below…
Source: Regtech still finding its feet, as banks and regulators do delicate dance | afr.com