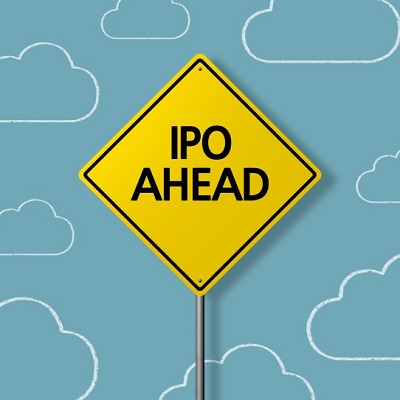 RateSetter Australia reports growth in lending ahead of IPO plans
RateSetter Australia has moved to reassure investors about the platform's performance during the Covid-19 crisis and is reportedly still preparing for a stock market listing.
Daniel Foggo, chief executive of the peer-to-peer lending platform's Australian arm, has appointed advisers Highbury Partnership and Bell Potter to help the firm prepare for a flotation on the Australian Securities Exchange, according to a report in The Australian Financial Review.
He also sent an update to investors to inform them of the business's performance during the pandemic and its plans for the listing.
The Australian Financial Review reported that Foggo told investors RateSetter Australia has grown its lending to AUS$800m since inception, and more recently it has seen its renewable loan volumes rise by 75 per cent between January and March.
This was offset by a drop in automotive lending, which fell by 60 per cent in April, before jumping to more normal levels in May.
To read more, please click on the link below…
Source: RateSetter Australia reports growth in lending ahead of IPO plans | Peer2Peer Finance News