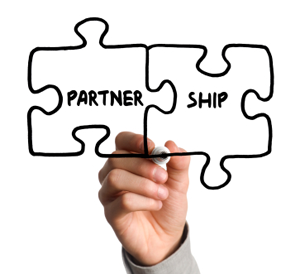 Pulse Markets partners with Macrovue for global share trading
Thematic global share investing business Macrovue today announced it has partnered with leading stockbroking and wealth management firm Pulse Markets to make its international share trading platform available for Pulse Markets clients.  Macrovue has delivered a 'white label' solution that enables Pulse Markets clients to seamlessly invest in global shares under the trusted Pulse Markets brand.
The Pulse Markets branded global share trading platform will provide direct access for Pulse Markets clients to trade more than 20,000 shares and ETFs on 20 global exchanges using any of 9 major currencies.  In addition, Pulse Markets can create and manage global share trading portfolios for clients.
Along with international share trading, Pulse Markets' clients will now also have direct access to Macrovue's 22 thematic global share portfolios that are designed to invest in global megatrends that will impact the global economy, such as Artificial Intelligence and Clean Technologies, as well as more traditional styles such as International High Yield.
"This marks a key milestone in our journey as we enable more partners improve investment outcomes for their clients and increase accessibility of international shares and global thematic portfolios" said Macrovue's Co-CEO Dev Sinha. 
Pulse Markets is a diversified financial services business offering a range of financial services to retail, wholesale, corporate and private clients for over 16 years. Last year Pulse Markets launched Managed Discretionary Accounts (MDA) services to clients which allows for an efficient investment structure enabling advisers to automatically rebalance global share trading portfolios for clients or use a multi asset allocation strategy. 
OJ Mongjaay, Head of Business Development at Pulse Markets, highlighted the significance of the event concluding, "This innovative technology-based partnership puts Pulse Markets at the forefront of global thematic investing as the first MDA provider in Australia to offer this solution in partnership with Macrovue."