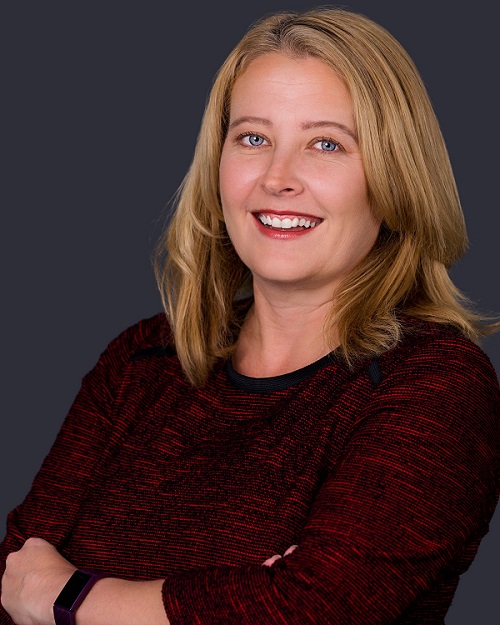 Popular share trading platform SelfWealth raises $10 million for growth and innovative product development
Australian-owned fintech and share trading platform SelfWealth has emerged from a trading halt after successfully raising $10 million via a mix of existing shareholders and institutional investors.
A Share Purchase Plan will now be offered to eligible existing shareholders to raise up to a further $2 million.
SelfWealth will supplement the proceeds with internal cash reserves to be applied to an investment of up to $15 million in growth initiatives.
Following on from a cash flow positive FY 21 – an achievement few Australian fintechs can boast – the company has released a product roadmap, including adding crypto currency as soon as possible through a trusted Australian exchange, in what will be an Australian first.
Led by CEO Cath Whitaker (pictured), who joined the company in April 2021, the company's ambitious plans include onboarding more technology and product talent, enhanced investor content and education material, a larger marketing budget, and a deep commitment to ensuring optimal client service.
Ms Whitaker commented on the company's exciting future, "Our goal is to become Australia's most popular investment platforms for retail investors. For almost a decade, we have already delivered low cost, high value solutions for ASX and US stock investment, but over the coming 12 months, we will expand to support more investment choices that support Australians through the entirety of their investment and wealth creation journey."
Currently, bank-owned share trading platforms hold more than 70% market share.
SelfWealth, proudly independent of the banks, and Australian owned and operated, has more than doubled its customer base over the past 18 months to almost 100,000 active investors, who safely hold $6 billion of equities through SelfWealth under a HIN structure.
SelfWealth's popularity is driven by its low-cost brokerage and the security of shares bought through its platform.
SelfWealth members own their shares directly, rather than having another company, or custodian, hold them on their behalf. The company's transparency and simple platform – including new mobile apps – have made the platform extremely popular across all types of Australian investors looking to grow their wealth and do so without exorbitant fees.
The company is partially owned by its members, with almost one half of the company being owned and held through the SelfWealth platform. SelfWealth has been listed on the ASX since 2017 under ticker code SWF.