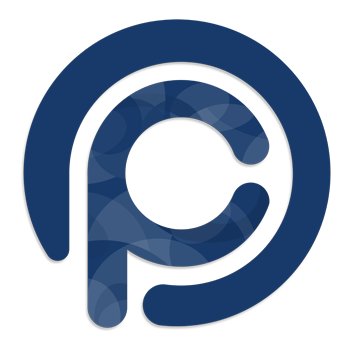 Piper Alderman adopts Paid By Coins for Cryptocurrency payments
Piper Alderman, a forward-thinking and innovative legal firm, recognised for their expertise in the blockchain and cryptocurrency sphere, has announced the proposed integration of the Paid By Coins payment gateway to help customers pay for legal services in cryptocurrency.
"For a legal firm, as established and mature as Piper Alderman, to adopt our payment gateway solution speaks volumes about the trust and confidence in our Paid By Coins payment gateway, "said Giuseppe Porcelli CEO and Founder of Lakeba Group, the company that developed the Paid By Coins platform.
"Our broader partnership with Piper Alderman continues to grow in strength, since we cemented our exclusive partnership this year and announced their role as a founding partner of the Future Hub. This is evolving further as they adopt  our Paid By Coins payment gateway and is a strong indicator of the relevance and adoption of cryptocurrency as a ratified and legitimate means of payment in the broader business sector," said Giuseppe.
Michael Bacina, partner at Piper Alderman, noted that since the firm started accepting cryptocurrency as payment for legal services in January 2018, the demand by clients in the blockchain and cryptocurrency sector has progressively increased.
"The missing component for our customers was the facility of a robust, proven gateway to simplify the payment process for clients remitting in cryptocurrency. The Paid By Coins gateway, offers a ready-made and proven solution, with the benefit, simplicity and familiarity of the well-known BPay platform," said Michael.
"Further, Paid By Coins also offers one of the most competitive currency rates, and accepts payment with five of the leading cryptocurrencies including BitCoin, BitCoin Cash, Litecoin, Ethereum, and Ripple," said Michael
Piper Alderman's implementation of the Paid By Coins platform is scheduled to go live in January.