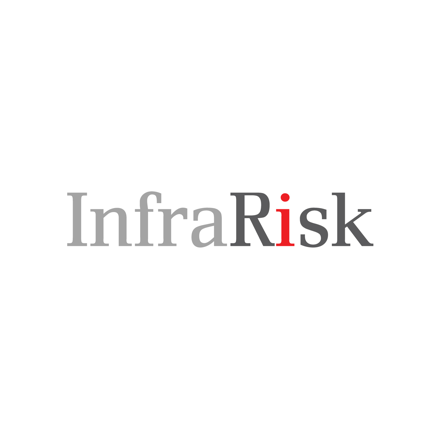 Pintec acquires Australian credit risk solution provider InfraRisk
Beijing-based fintech solutions company Pintec has bought Australian credit risk solution provider InfraRisk.
Financial details were not disclosed. Melbourne-based InfraRisk will be a "wholly-owned unit", and Pintech is looking to get more financial institutions (FIs) through its "SaaS Plus" [Software-as-a-Service] model, and "explore new market opportunities in developed countries".
Nicholas Davies, founder and CEO of InfraRisk, says: "With the support from Pintec, InfraRisk will leverage artificial intelligence (AI) and big data technologies to upgrade our products and services."
Zhou Jing, president of Pintec, adds: "InfraRisk has a better understanding of local clients, markets and regulations, which will help Pintec tap developed markets in Australia and Europe."
Incorporated in November 2008, InfraRisk provides services for FIs in Australia, New Zealand, the UK, Ireland, Spain, Asia and the Middle East. It has been providing long-term services, primarily commercial and retail origination systems, to various banks and FIs including the big four banks (ANZ, CBA, NAB and Westpac) in Australia and Toyota Finance.
To read more, please click on the link below….

Source: Pintec acquires Australian credit risk solution provider InfraRisk