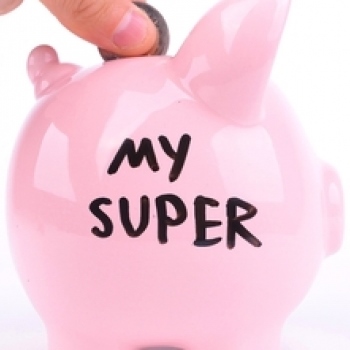 "People will wake up": Meet the fintechs bringing social justice to superannuation
As we reel in the wake of the banking royal commission, and the Aussie fintech trend continues to rage, we're also seeing a swathe of new, innovative super funds springing onto the scene.

Rollit Wealth, for example, was created when founder Mark MacLeod discovered an underperforming fund had cost him $64,000 in savings. Spaceship allows members to choose the focus of their portfolio, and Zuper allows people to pick and choose their preferred investments.

There are also products such as GigSuper cropping up, which help self-employed and gig-economy workers to manage their super savings.

But, we're also seeing the rise of a further subsector in the space: companies meeting the demands of ethical sentiment and dedicating themselves to investment for good.

The trend can be linked to something of a social awakening among the general population.

There's an increasing trend of people spending their money with companies that align with their own core values, and steering clear of those that don't.

This speaks to the mission of Verve Super — a fund created specifically for women in a bid to help close the gender super gap. Verve also focuses on ethical investment, avoiding fossil fuels, tobacco and gambling, and investing in healthcare, healthy food production and renewable energy.

It also only invests in companies that have at least one woman on their board.
To read more, please click on the link below…
Source: "People will wake up": Meet the fintechs bringing social justice to superannuation – SmartCompany