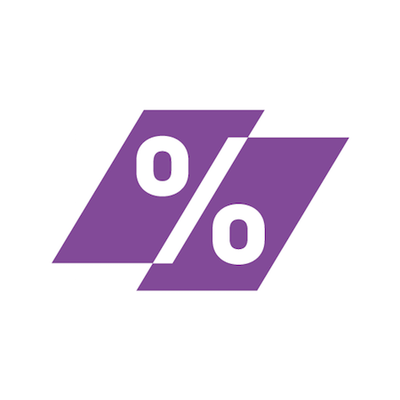 PE titan Adrian MacKenzie backs RateSetter to disrupt bank lending
Private equity heavyweight Adrian MacKenzie says the financial services industry is "ripe for disruption" and "poised to see a technology revolution", after his Five V Capital fund invested $8.5 million in RateSetter Australia in a deal that values the peer-to-peer lender at more than $100 million.

RateSetter, which has matched $150 million of loans on its platform, expects growth to double over the next year; Five V's investment is part of $10 million capital raising that will help to lift staff from 50 to 80 over the next 12 months as the fintech takes on the personal lending books of the big four banks and plans to grow into small business lending.

United States-based P2P lending pioneer Lending Club has had a tough time over the past year, with some investors questioning the model. But Mr McKenzie says he believes P2P lending will become a permanent feature of the financial services landscape which is being transformed by new ways of borrowing and saving by digital natives.

"With an attractive value proposition for both borrowers and lenders, a developing competitive landscape globally, and an increasingly institutionalised ecosystem, we believe P2P lending is here to stay," Mr MacKenzie told The Australian Financial Review.

"With Millennials and digital natives driving transactions online, financial services is poised to see a technology revolution. As innovation disrupts the current banking model, and regulatory changes reduce barriers to entry and increase competition, there are likely to be significant structural changes, providing substantial opportunity for businesses such as RateSetter.
To read more, please click on the link below….
Source: PE titan Adrian MacKenzie backs RateSetter to disrupt bank lending | afr.com