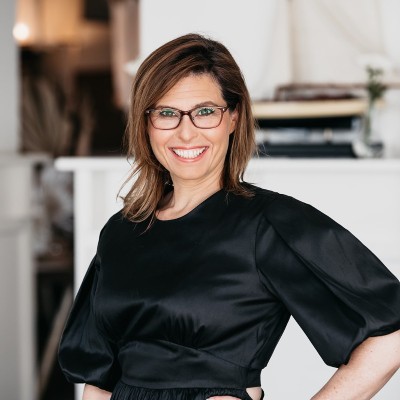 Paytime offers retailers the ability to accelerate payroll
A new fintech, Paytime, has launched in Australia, offering earned wage access to employees that need money before their pay cycle.

Earned wage access has a higher take up in the US and UK than Australia, with major retailers — including Walmart — already offering it to employers.

It allows hours worked by an employee to be paid out to them before their pay cycle, at a small fee which can be paid by the employer on a subscription model, or at a cost for the employee. In a similar vein to payday loans, it allows employees to cover short-term cash flow problems, but without the predatory interest rates.

While Paytime doesn't publicise its fee per withdrawal, it says it is about the cost of a cup of coffee. Paytime strategic growth director, Fran Ereira (pictured) says the app doesn't charge set up or implementation fees, with its business model solely taking revenue per withdrawal.

"Individuals don't understand that the radio ads for loans charge annualised interest of 120%," says Ereira.

With financial stress a key factor in mental health, Paytime is angling to be the 'RUOK Day of finance', according to Ereira. The app offers outlinks to mental health services and information, including the Black Dog Institute and Beyond Blue, five helplines, and financial wellbeing tools, she says.
To read more, please click on the link below…
Source: Paytime offers retailers the ability to accelerate payroll – retailbiz