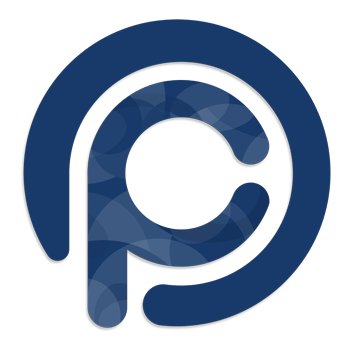 Paid By Coins stepping towards global expansion
Mobecom Limited (ASX: MBM) is a technology company with a product portfolio that provides customer engagement technology solutions using mobile application online as well as through the social media across a number of industries. It provides liquidity for digital assets majorly through airBux and Paid By Coins.
The company announced that it is actively expanding Paid By Coins which is its crypto exchange platform into new territories. The new Paid By Coins operating companies are already established in Malta and South Africa. Now, they are planning to expand the Paid By Coins business in the SE Asian market starting from Singapore.
In Australia, the Paid By Coins was launched in 2018, and since then a sustained and robust growth is seen in the business. Mobecom strategic focus is on future growth through the rapid global scale for Paid By Coins by replicating the Paid By Coins business model in new regions.
Seeing the potential size of the African market, the company expects a significant increase in the revenue generated through the Paid By Coins business followed by accelerated growth in the new customers for the platform.
To read more, please click on the link below….
Source: Paid By Coins stepping towards global expansion