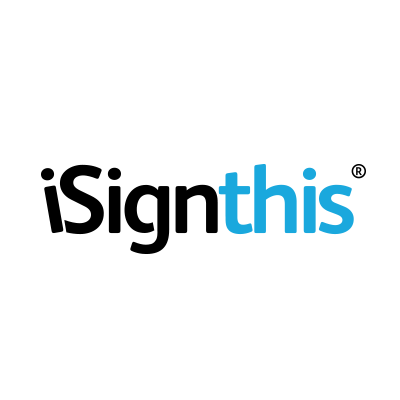 One of Europe's longest established FX firms has gone live with iSignthis' ISXPay and Paydentity
iSignthis Ltd (ASX: ISX | FRA: TA8) announces that Windsor Brokers Ltd, one of the most established Forex Brokers in Europe operating for more than 30 years, has now gone live on the ISXPay® unified platform, comprising Paydentity™ identity verification, card processing and acquiring, to Visa, Mastercard and JCB.
The Company's wholly owned European neobank subsidiary, iSignthis eMoney Ltd ("ISXPay"), is now processing, clearing and settling funds for Windsor Brokers from the card schemes in multiple currencies, and includes a variety of alternative payment methods. Payments are processed under ISXPay's own Bank Institution Number (BIN), as a Principal member of the foregoing card schemes.
iSignthis' patented identity verification platform Paydentity™ is enabled and providing its Payment Instrument Verification (PIV) service to verify Windsor Brokers' customers.
The Paydentity™ platform has now onboarded and verified more than 1.5million persons, to the requirements of EU and Australian AML KYC regulations.
iSignthis Managing Director Mr. John Karantzis commented, "We are delighted to be working with Windsor Brokers, and appreciate the confidence placed in us to deliver key payment and identity services. We are glad to see our portfolio of merchants growing and including trusted, tier 1 merchants in the FX Broker industry, as we work towards building a world-class business-focussed neobank".
Revenue from the Windsor Brokers partnership has commenced and will contribute in the current quarterly results.