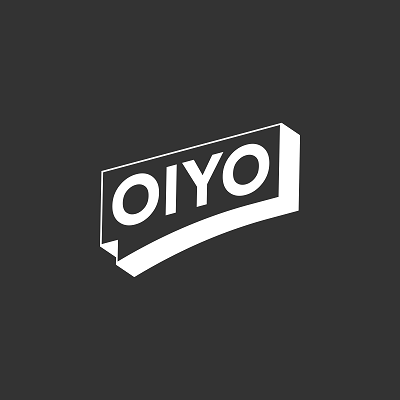 Oiyo – The changemaking platform helping millennials gain financial literacy
There's a lot on the millennial mind. It's a generation that has gone through environmental, economic and global changes at such a rapid rate with little reprieve. The common thread tying all of these challenges together is the ever growing financial hole that we have to navigate our way out of. 
What is Oiyo?
That's where Oiyo comes in. The brainchild of experienced fintechs, Oiyo is a shiny new digital platform created by millennials, for millennials. A completely independent platform, Oiyo is breaking down stigmas relating to talking about money and sparking a whole new conversation. It provides education, tips, articles, calculators and everything you need to help you keep your finances in order. 
What do we do?
Put simply, Oiyo is a consolidated online resource dedicated to helping consumers make informed financial decisions. We offer a range of guides, articles, tools and product information delivered in a fresh, engaging way that changes the way we think about finance.
Gone are the days of dry, complex, sleep-inducing financial services. Oiyo has created a space packed with essential information that's needed to provide young Aussies with the knowledge to make informed decisions to set them up for a brighter financial future.
Senior Editor, Kellie Amos explains, "Growing up in the 00s, money was never really talked about. I'd overhear conversations between my parents about mortgages and I was taught some basics in currency at school. But, it wasn't until I started working for a financial services company in uni that I realised there was so much I didn't understand.⠀
"For me, this is really where the concept of Oiyo strikes a chord. Too often, we shy away from talking about money because it's boring or it feels too personal. Yet it's at the centre of so many issues in our society and the way we manage our finances while we're young can have such a lasting impact."
Smashed Avo is a lie
The idea that millennials can't afford a house due to their breakfast choices is a pretty wild misrepresentation. A report from AlphaBeta found that 30% of millennials are more likely to save on a regular basis than their parents, with 80% maintaining some form of a budget.
Additionally, unlike previous generations, millennials spend 16% less on alcohol and 71% less on cigarettes. 
Finance and beyond
Millennials are arguably the most informed generation that has ever lived. With the rise of social media and tech that's impossible to keep up with, we're inundated with messaging on how to make the world a better place. With this in mind, Oiyo cultivates conversations that go beyond finance. We tackle important conversations around global socio-economic, environmental and political issues. After all, these are the things that shape our financial landscape.
For more information or any questions, please contact Editor-in-Chief at so@oiyo.com.au